---

City Tanning
Stand up and Lay down Sunbeds ... £1.00 a minute
No appointment needed just walk in.

Call for a appointment 020 7490 5553
About Us
Family Owned
We are a family owned business established since 2003 and located in Shoreditch, East London.
Knowledgeable Staff
Our staff are friendly and knowledgeable and willing to help answer any questions you may have from which lotion is best for you to what bed is going to provide the results you desire.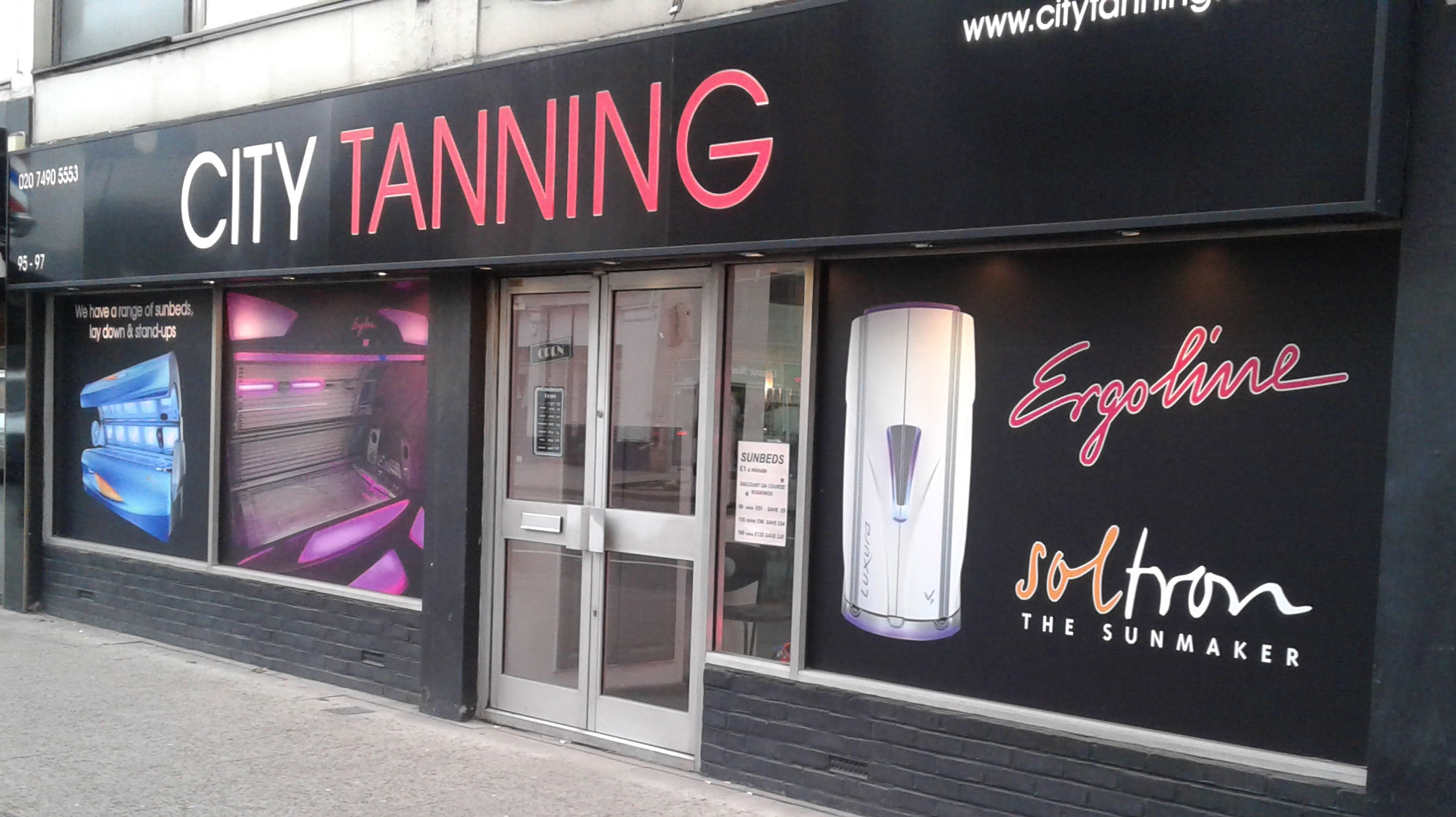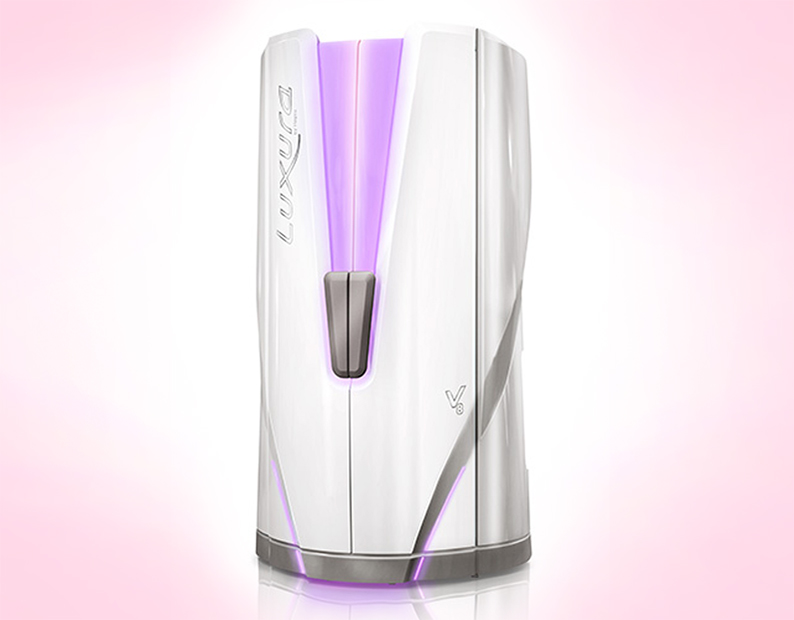 Stand up sunbeds
The V8 uses premium, in-panel, door lamps, and superior cooling-fan technology to provide ultimate tanning comfort.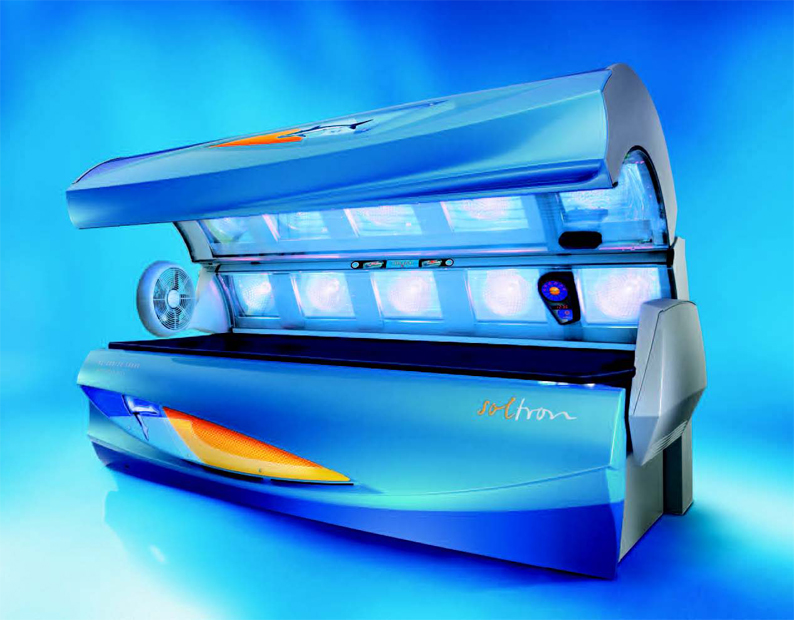 Lay down sunbeds
The XL-200/20 Shark Mattress Xtra is a Great White with great comfort! High-pressure UV performance with the most comfortable tanning surface makes it the ideal combination for any tanner that demands the ultimate in luxurious tanning pleasure.